Whitethorn Games shares updated publishing agreement and transparency breakdown
Publisher unveils average figures for salary, revenue taken per title, direct funding and more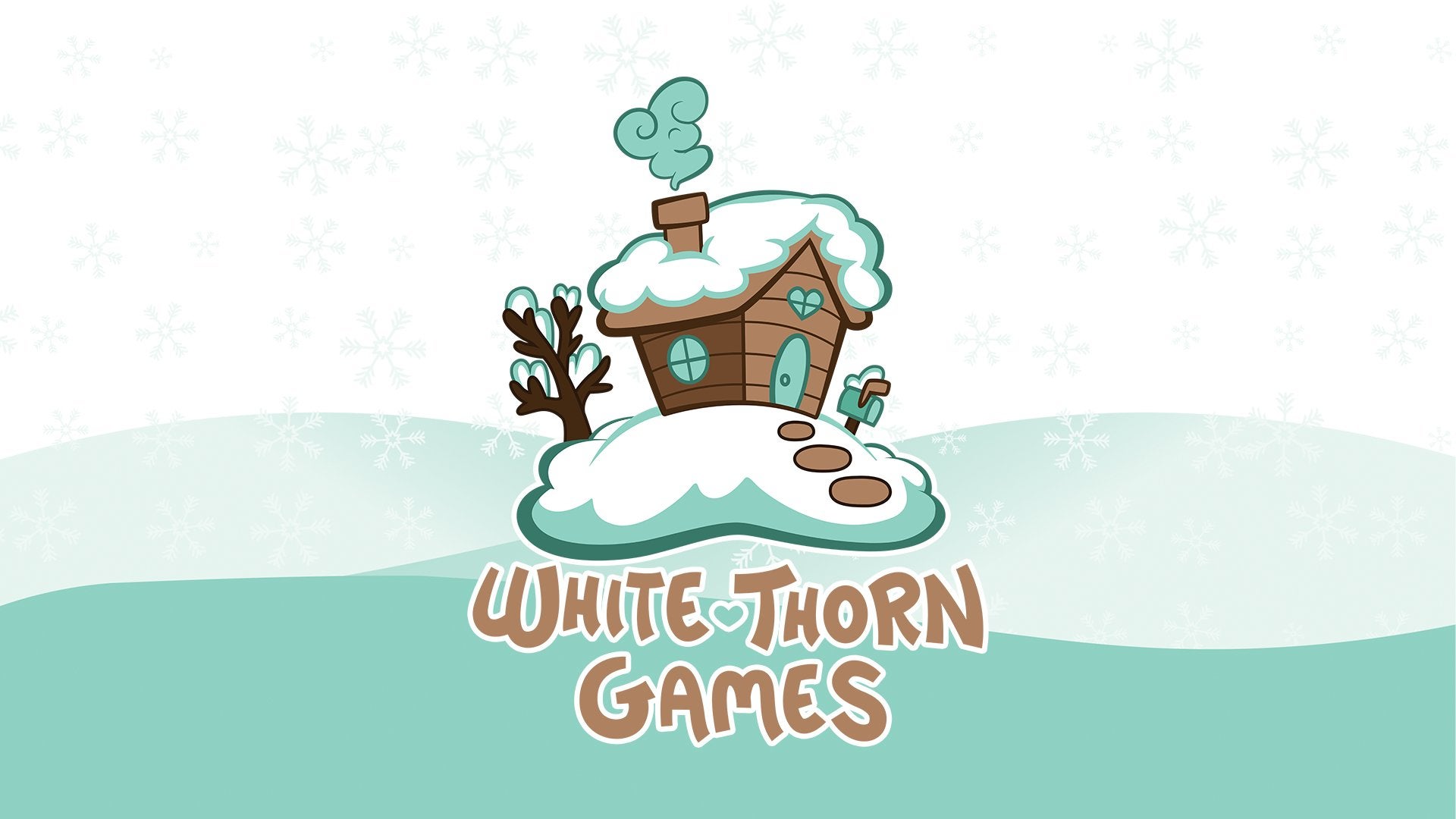 US publisher Whitethorn Games has shared its publishing agreement online, alongside a transparency report that gives insight into how much its staff are paid, the amount of funding its games get, and how much the firm recoups in return.
According to the report, Whitethorn takes an average of 28% of a title's net revenue, with the lowest and highest percentage ever requested being 8% and 35%, respectively.
It also states that the average amount of funding a title receives stands at $232,000, with the highest figure spent on one game alone hitting $340,000. The average marketing spend per title falls at approximately $56,000.
"In this industry full of NDAs, it can often be hard to feel well informed, especially for new developers navigating this space for the first time," Whitethorn said in a tweet accompanying the post. "We'd like to share as much information as we can in hopes that it can effect real change in the way these deals are made."
The company also shared its staff headcount, which stands at 35, and the average salary per employee, which falls at around $51,000. An average executive/board member takes home $73,000, and the CEO yearly pay falls around $75,000.
Whitethorn originally shared its publishing agreement back in December 2020, shortly after Raw Fury made its own agreement public with aims to "level the playing field."
In July, mobile games firm Innogames also took a similar route with pay transparency, laying out what the studio's staff earn at each level.